Installing WordPress by Using DirectAdmin Softaculous
Thanks to automatic script constructor feature, you can easily set up hundreds of scripts by a single click if Softaculous is already set on DirectAdmin panel you bought on Domainmerkezi.net
One of those scripts are WordPress, Joomla, Opencart, WHMCS, Drupal, Prestashop, SMF, MYBB etc.
We are going to mention about WordPress setup in this writing.
To install WordPress or any script via softaculous with a single click, just click on the Softaculous Auto Installer in your DirectAdmin panel;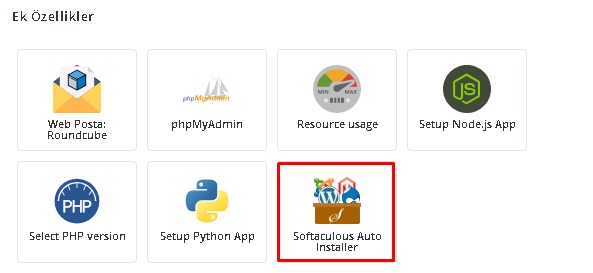 You will see dozens or even hundreds of script lists on the page that opens. You can install any of these here with one click with similar operations in this article;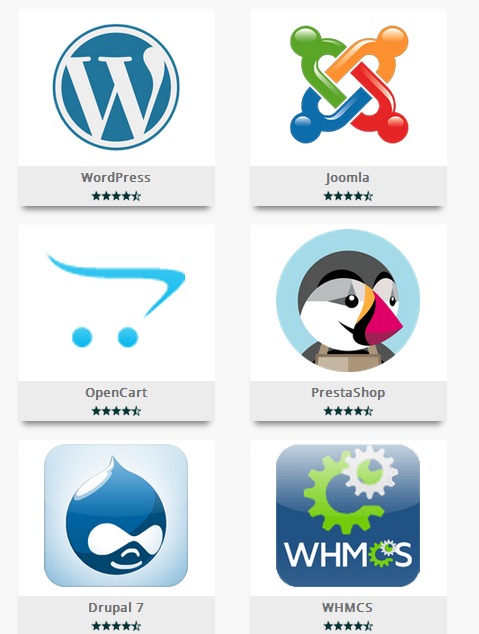 We will install WordPress as an example. When we hover the mouse over the WordPress icon, the options appear, we press Install;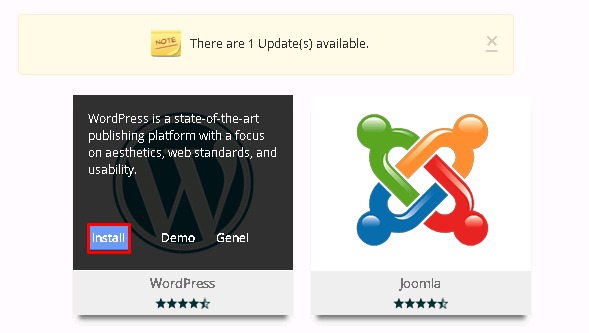 There are some configuration options of wordpress to be installed on the page that opens. As in the image below, we select the wordpress version from "Choose the version you want to install" and select the "Choose Installation URL", in which domain and wordpress to install. As an example, we will install WordPress in the main directory of our "domain name.com" domain with SSL installed. We want wordpress to come out when you type "https://yourdomain.com". The configuration below is based on this;
Protocol: http: // or https: // (Select https if SSL is installed)
Choose Domain: yourdomain.com
Install Directory: Leave empty (if you want to install under a separate directory, specify the directory name, for example, if you want to install wordpress under yourdomain.com/wp/, type wp.
Write the site name and description in the Site Name and Site Description sections as in the example, we wrote according to ourselves;

We fill in the admin account, i.e to create a manager account, make a note of this information, you will use it in wp-admin / login;
Admin Username: admin username
Admin Password: admin password
Admin Email: admin email address
We choose the language "Turkish", you can choose whatever your language is;

Some plug-ins that are generally used or required can be selected as follows. We chose only the "Classic Editor" here. You can choose according to yourself;

You can choose one of the shown wordpress themes from the section below, by clicking on it. If you want it to be a different theme with the default theme, do not select it. We write our e-mail address and say Install;